Training for Success/Apprenticeship NI Contract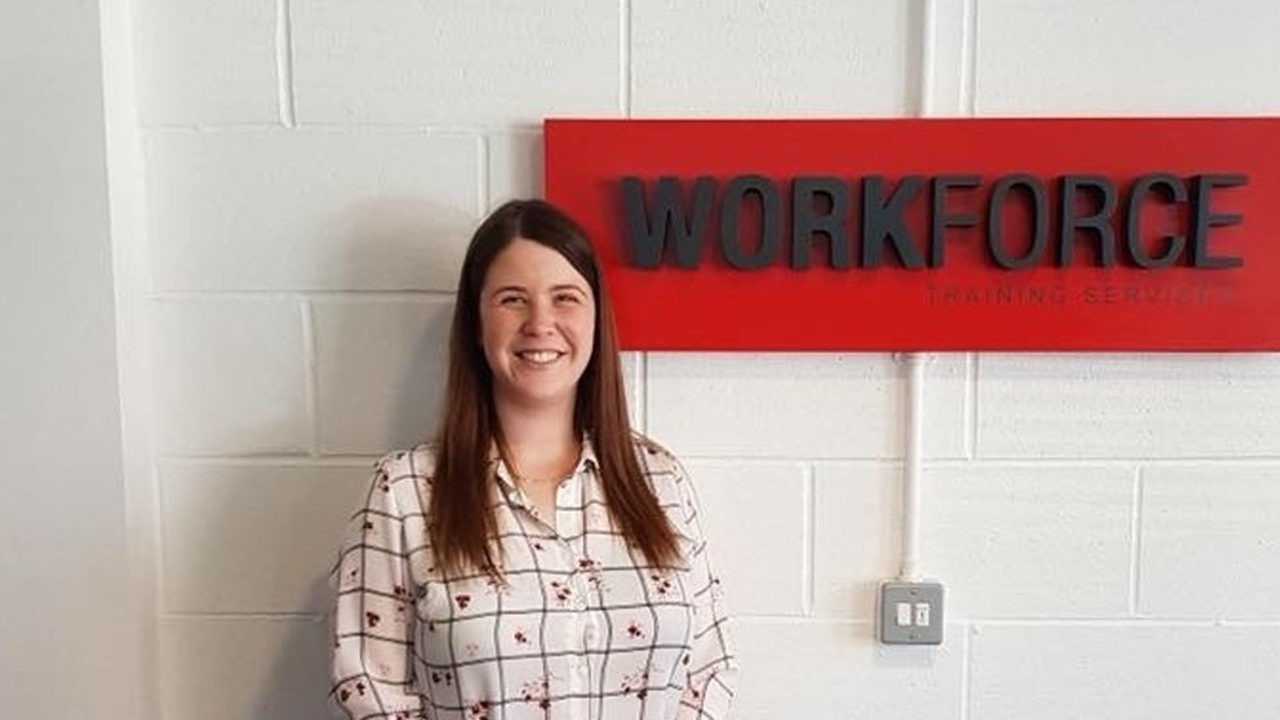 In September 2017, the Department for Economy's (DfE) new contract for Training for Success and Apprenticeship NI started. It is being delivered by a number of training providers across Northern Ireland, after they successfully bid for the contract.
When writing the contract, DfE worked with the Social Value Unit at the Strategic Investment Board and Central Procurement Directorate to include Buy Social clauses in the tender for the programme. Buy Social is a way of getting more value from government spend by requiring successful contractor(s) to deliver added social value when completing public contracts.  In this instance, the contractors were required to provide a number of weeks of paid employment for people who are long-term unemployed or those in/leaving education for the duration of the contract.
To date, a number of people have benefitted from the inclusion of the Buy Social clause across a number of contractors.  One young person that has benefitted from the Buy Social requirements on the contract is Sinead O'Sullivan.
Having relocated from Armagh to Belfast, Sinead found herself unemployed and decided to engage on the Path 2 Employment project (funded by ESF, Belfast City Council and Antrim and Newtownabbey Council).  With support from project staff, Sinead has gained full-time employment with Workforce Training as a Receptionist working on the Training for Success and Apprenticeships NI contracts.  Sinead is excited about what this employment opportunity may bring and said: "Having been unemployed and new to the area, I wasn't sure where to start when looking for a job.  I am delighted to have found employment with Workforce, and am looking forward to making a difference to the lives of young people."
Workforce Training added:  "Workforce Training Services is delighted to have been able to offer Sinead full-time employment.  We are very committed to our ethos 'Delivering people to achieve' and Sinead's case highlights the success of the training programmes we are delivering."
Associated draft Programme for Government outcomes:
We have a more equal society
We have more people working in better jobs
Mentioned in this Case Study