Buy Social take WOMEN'STEC to visit A6 construction site
The Department for Infrastructure are building the A6 Randalstown - Castledawson Dualling Scheme. This flagship investment of £185m will strengthen the links between Belfast and Derry/ Londonderry and will bring the long term benefits to road users and the local community.
The project is a joint venture between Graham and Farrans Construction who, with the help of the Buy Social team, hosted a site visit for girls aged 14-16yrs taking part in WOMEN'STEC Girls Tech Summer Scheme programme.
WOMEN'STEC is the largest quality provider of training for women in non-traditional skills in Northern Ireland.  Based in North Belfast, they enable women to return to employment in non-traditional sectors.
The group made their way to the site and learned about civil engineering through the exciting scheme and works in progress.  This was their first time visiting a civil engineering project.   The girls heard from women working in the industry, finding out about health & safety, planning and construction, as well as environmental considerations including the bird nesting season. They also had a close up look at some of the equipment used on a civil engineering project of this scale.
This site visit is part of a new program that WOMEN'STEC is delivering which will be launch on Thursday 19th September, the #notjustforboys program focuses on changing the misconception that construction careers are aimed only at men. Site visits like this help more young women to look at the hundreds of career options that the construction industry has to offer them.
One of the girls on the scheme said it was the "best summer scheme in the country." Abbie is now thinking about a job in construction following the site visit to the A6 M22 – Castledawson site.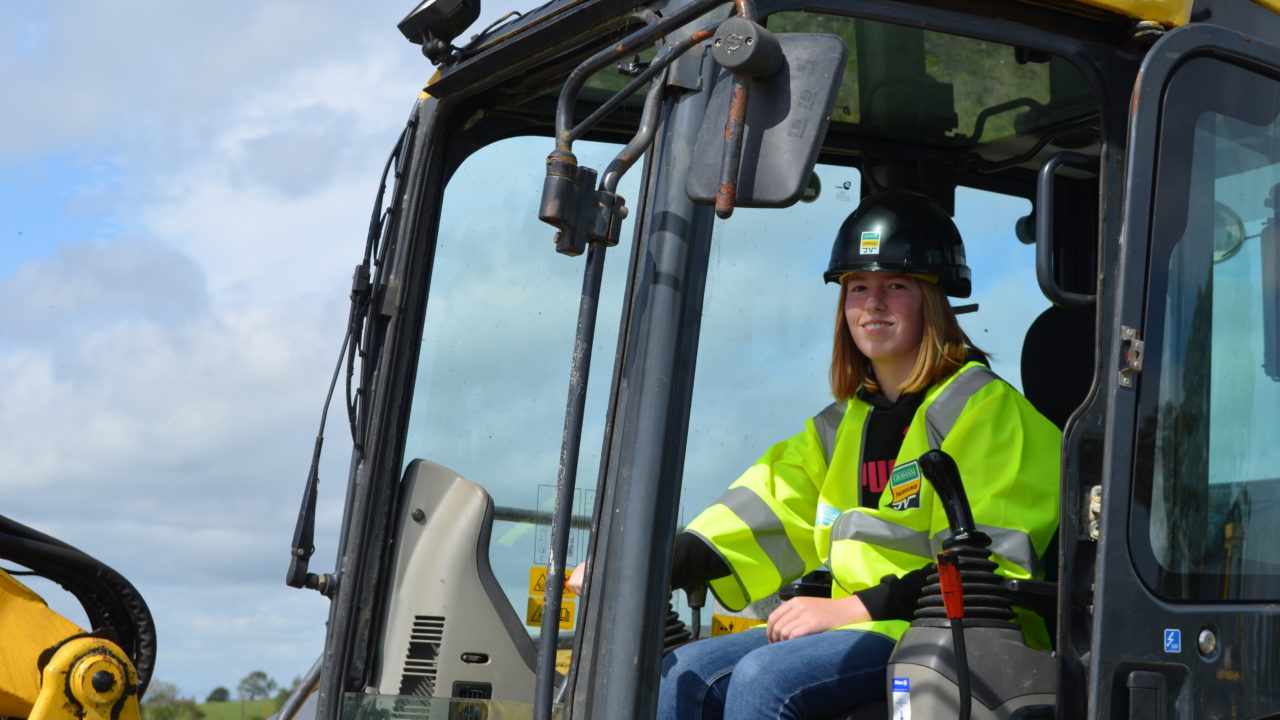 Mentioned in this Case Study